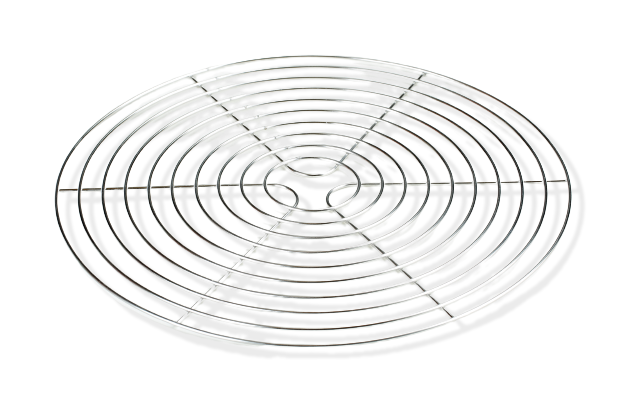 Made from high-quality SUS304 Stainless Steel
SMOKING YOUR MEATS
Wood chips come from different kinds of trees. Pairing the right kind of chips and food will further enhance the flavour of your barbecue meat as wood chip comes with various flavours, like fruity, nutty, smoky or even sweet.
Just add wood chips flavour that will complement your food onto the grill pan, place our Baking Rack accessory on top and start the grill. Our infrared heating technology is going to help to release the aroma from the wood chips and into your meat.
Make sure to allow the chips to smoke up before placing your meat onto the Baking Rack.
*Kindly note that this method will release smoke due to the slow burning of wood.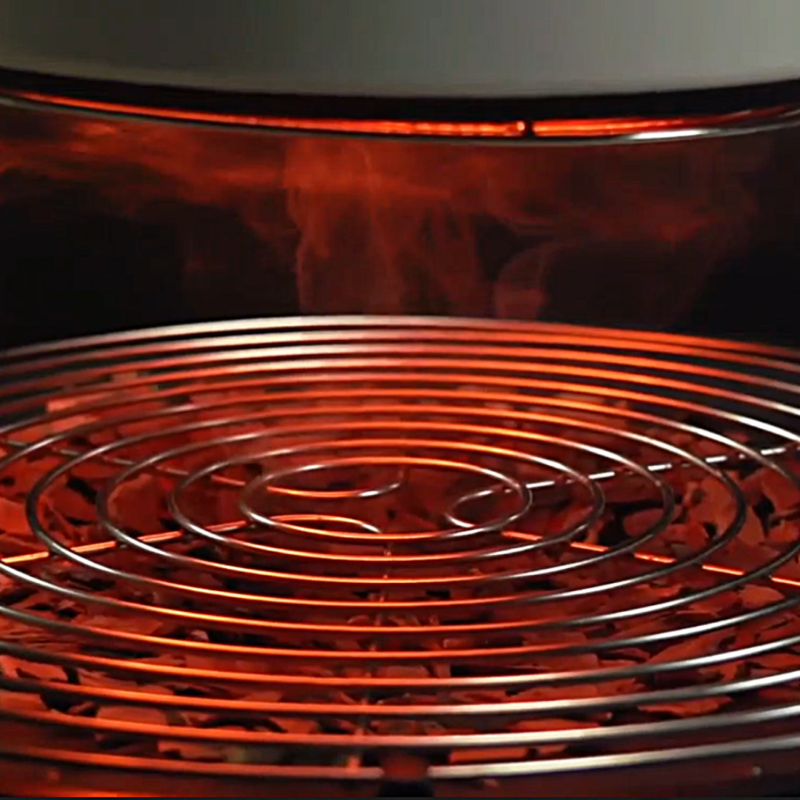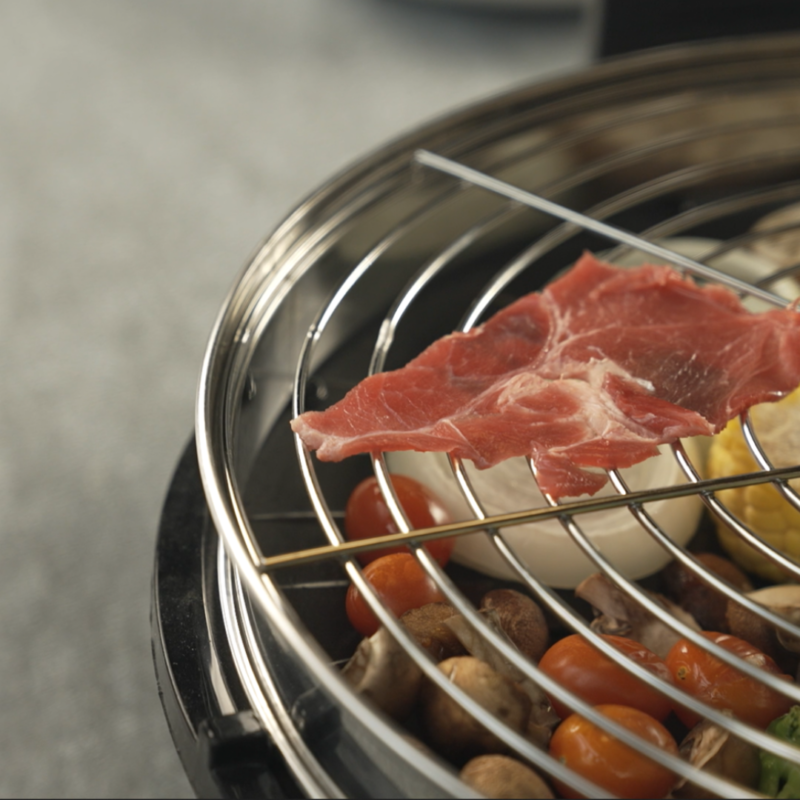 DOUBLE-LAYERED GRILLING
Don't let those tasty meat juices go to waste!
When Baking Rack is used together with the Extender Ring, you can do "Double-Layered Grilling" – meat goes on top, vegetables at the bottom.
Because having the vegetables at the bottom layer, they will absorb tasty meat juices as it cooks, making your grilled vegetables tastier and more flavourful!
OTHER GRILLING ACCESSORIES
KITH Smokeless Grill has multiple accessories available to have fun with. We offer options to play and adjust to your grilling needs.  
 Getting the added accessories will enable you to fully experience our smokeless grills!