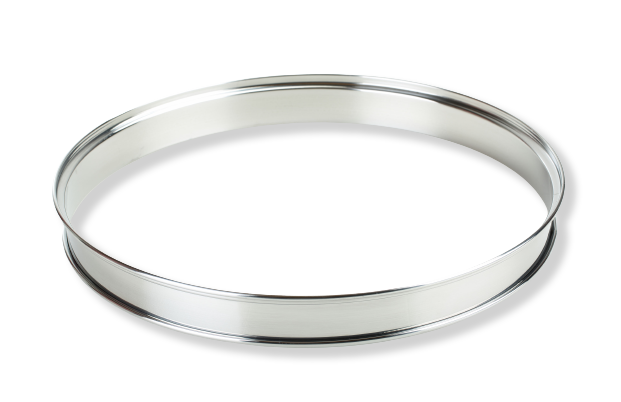 Made from high-quality SUS304 Stainless Steel
MINIMISING OIL SPLATTER
As our smokeless grills are meant to be enjoyed on your dining table with your loved ones, your little ones may be there as well.!
With Extender Ring, it can offer some protection against hot oil that may splatter out during grilling – especially for fattier cuts of meats.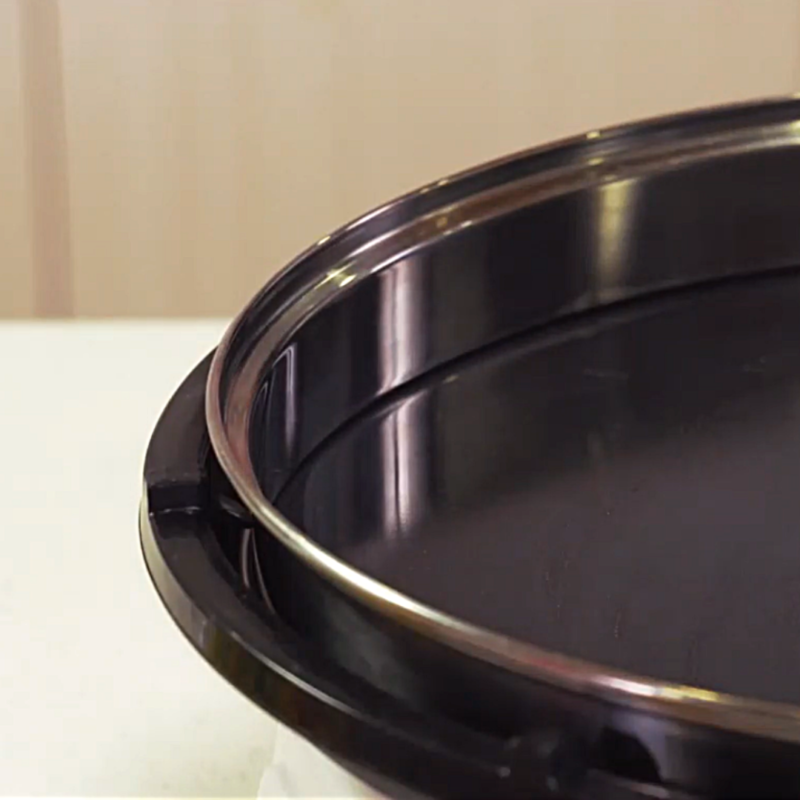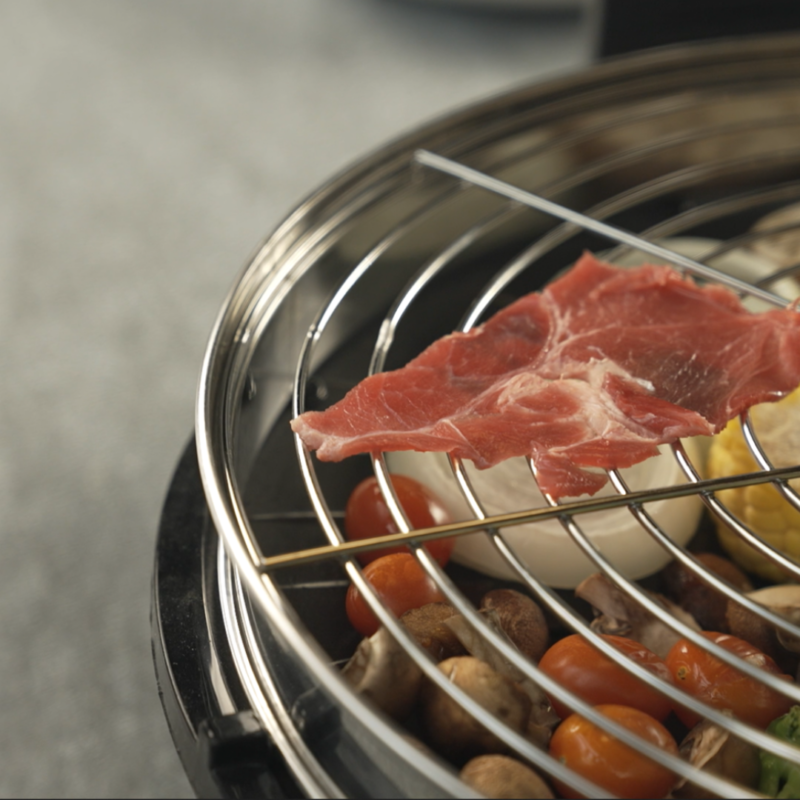 DOUBLE-LAYERED GRILLING
Don't let those tasty meat juices go to waste!
When Extender Ring is used together with the Baking Rack, you can do "Double-Layered Grilling" – meat goes on top, vegetables at the bottom.
Because having the vegetables at the bottom layer will absorb tasty meat juices as it cooks, making your grilled vegetables tastier and more flavourful!
OTHER GRILLING ACCESSORIES
KITH Smokeless Grill has multiple accessories available to have fun with. We offer options to play and adjust to your grilling needs.
Getting the added accessories will enable you to fully experience our smokeless grills!