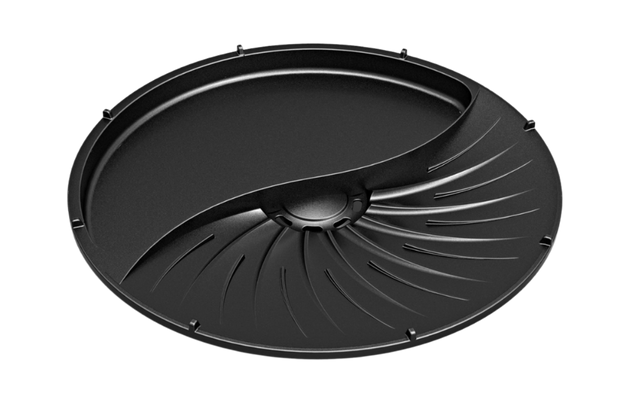 Made with quality aluminium food-grade material
Non-stick for easy cleaning
BEST OF BOTH WORLDS!
Combining both of our Frying Pan & Spiral Pan accessories into a single pan to bring the best of both grilling experiences to your table!Grilling and stir-frying at one go - truly the best!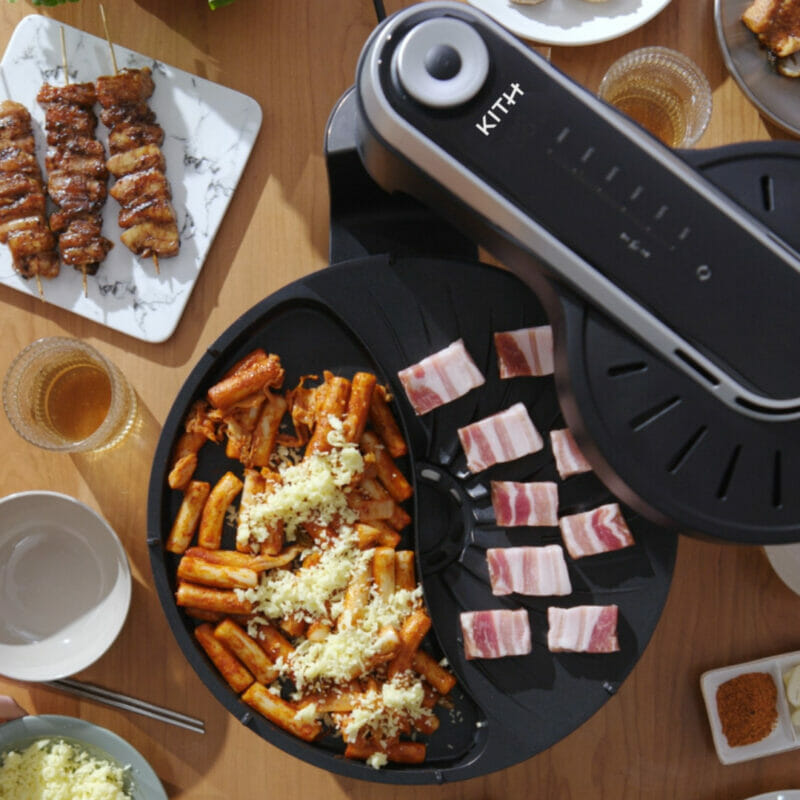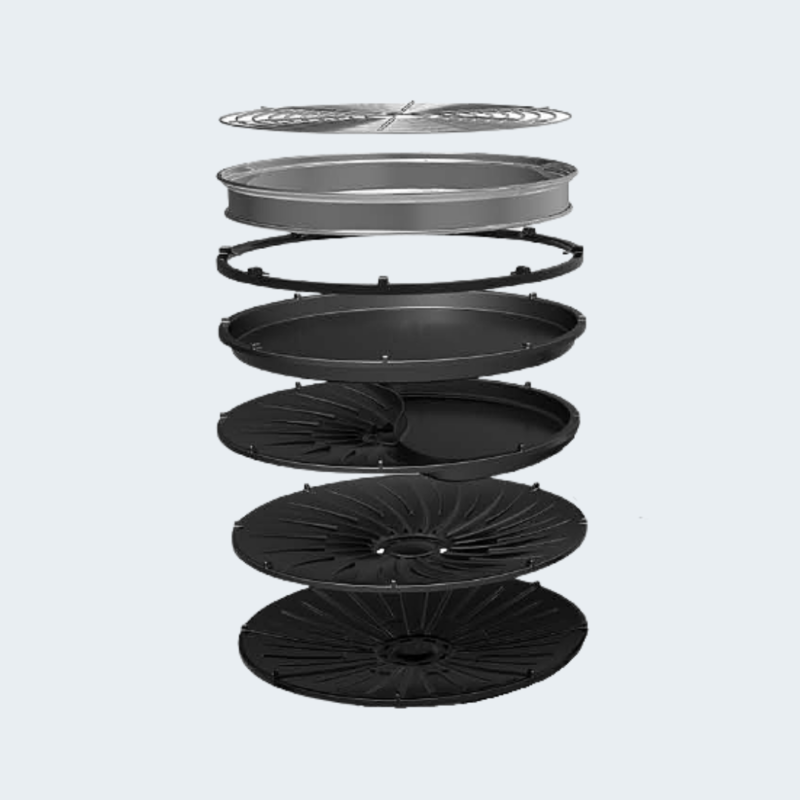 OTHER GRILLING ACCESSORIES
KITH Smokeless Grill has multiple accessories available to have fun with. We offer options to play and adjust to your grilling needs.
Getting the added accessories will enable you to fully experience our smokeless grills!